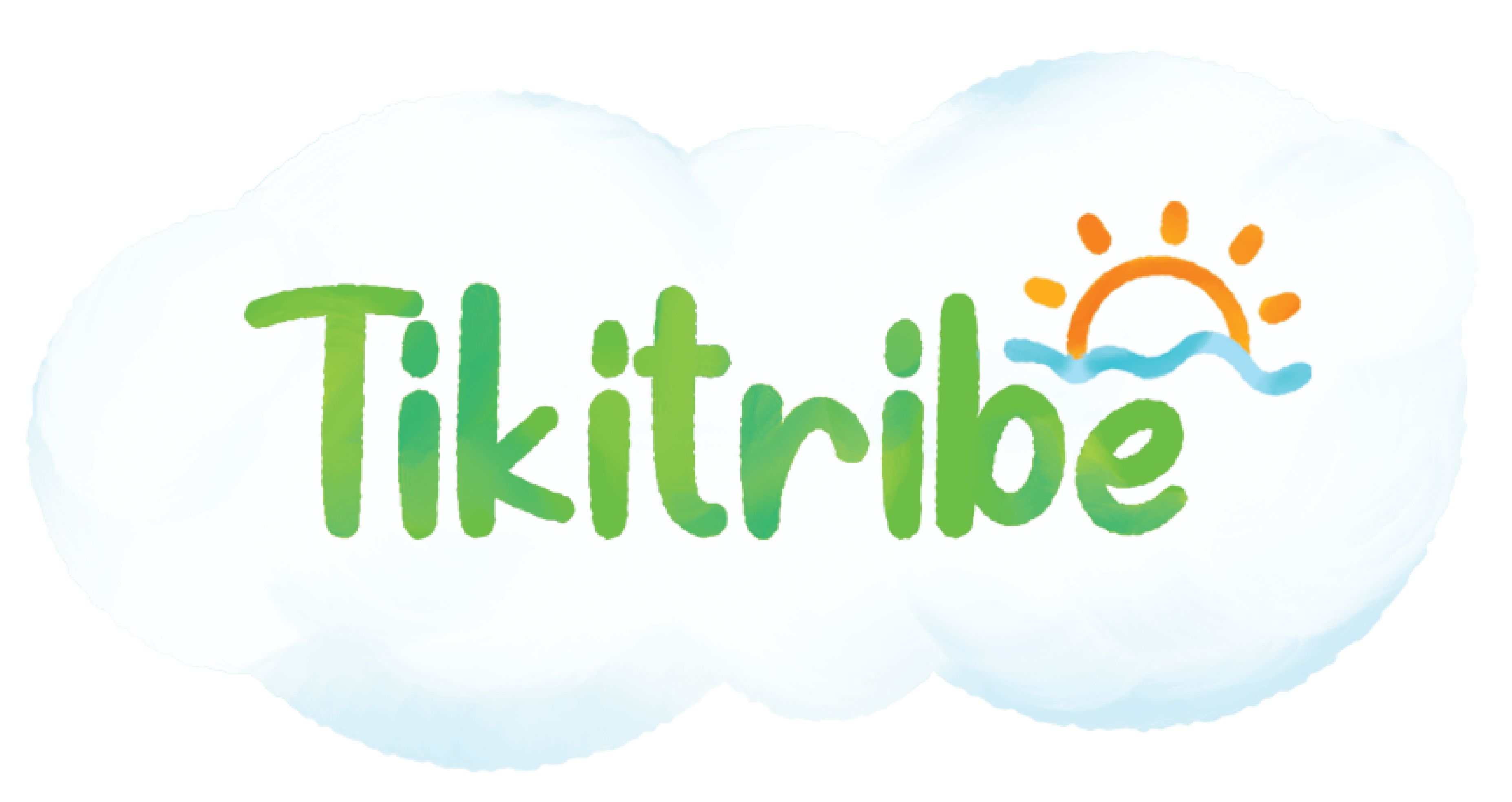 There's no question about it. Children today have a lot of pressure on them. Academics, sports, extra-curriculars, hobbies – the list is endless! Parents want the best for their kids. This means, giving them all the resources necessary, and also a big pat on the back.
No one understands this need more than us.
With Tikitribe, you have a space to showcase your kids' talents, without looking for any external validation. We invite you to join our safe space. At Tikitribe, we believe in appreciating our kids unconditionally. Did they lend you a hand in making lunch? Do they wake up early morning to listen to birdsong? Did they finish their school project on time, completely unprompted? Here's a chance to celebrate!
We believe that this appreciation goes a long way in bringing up self-assured and confident individuals. Every month, we feature kids as a part of Tikitribe to cheer them on!
Send us videos/images of your children and a small write-up on why you'd like to celebrate something specific about them in the form below. We can't wait to hear from you.
Meet our Tikitribe members
Small hands big responsibility
Luckshana may be a Pro Muay Thai champion and a second degree blackbelt in karate and MMA, but the most endearing part of her achievements is how she loves teaching other younger kids.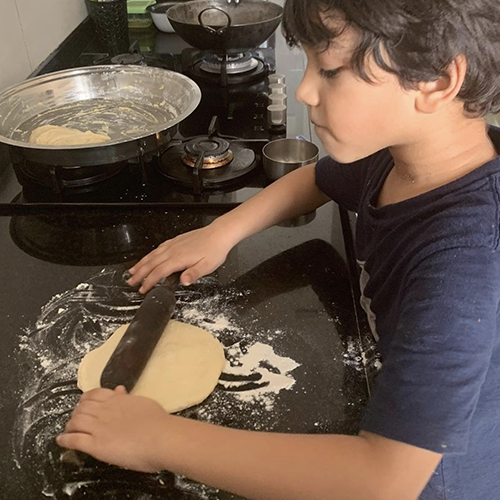 Veer is only 8 years old, but an expert at cooking. Whether it's cookies or doughnuts he's your guy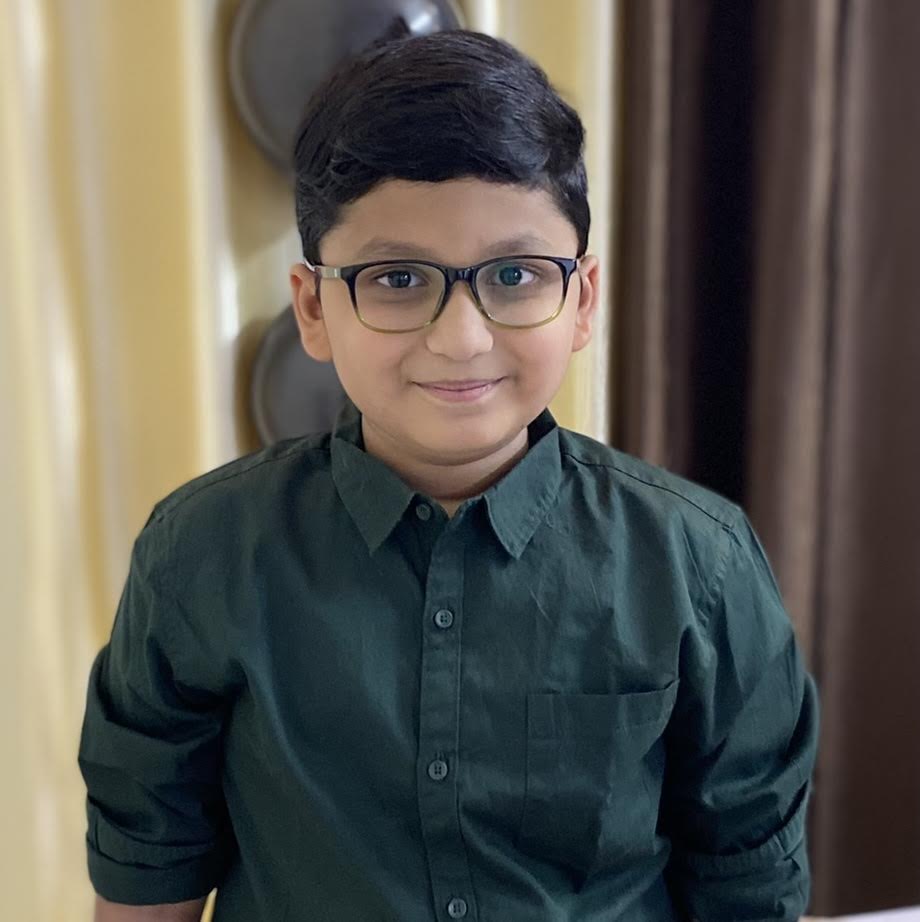 Aarav is very innocent, hardworking and obedient kid who is very fond of drawing and always playful. Likes to be among the people always around him. Very fond of Chocolates.
Note: Content will be published at our discretion